Subscribe to Class
Updates & Offers!



Upcoming Family Activities


Manchester Mega Mega Free Craft Activities
Saturday 21-Sunday 22 July 2018, 12-6pm
Platt Fields, Rusholme Manchester M14 5LL
Amongst other stalls, Chrissy will be teaching Mehndi Lantern Making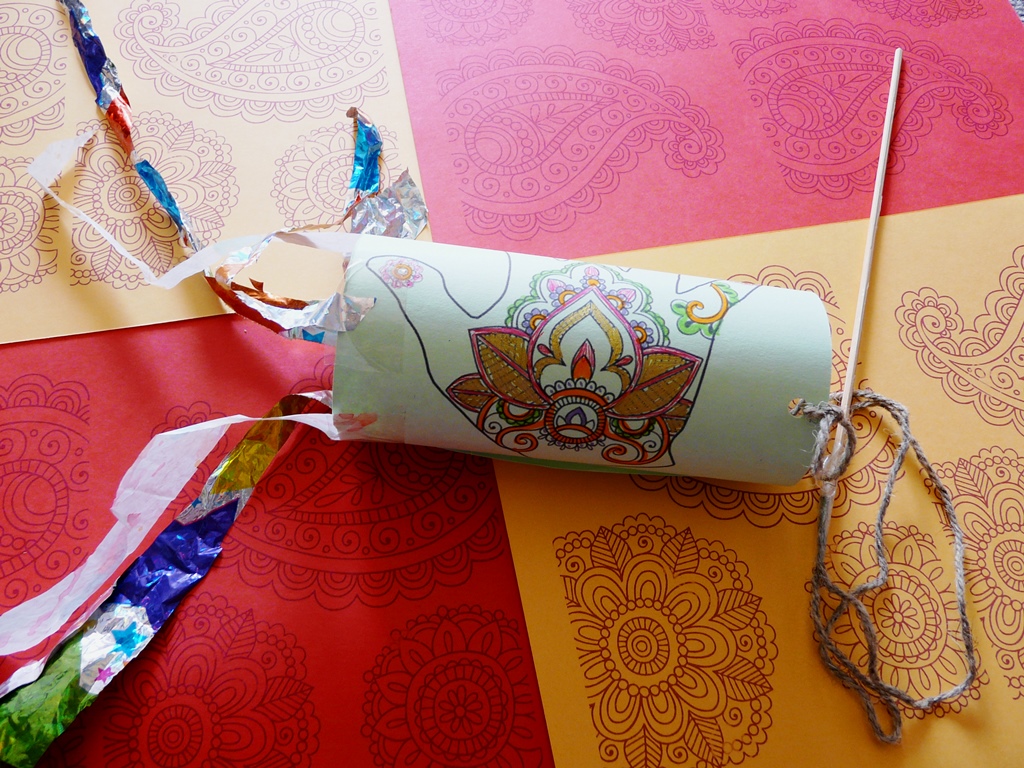 Street PArty Morecambe Free Activities
Saturday 28 July 2018 from 11am-4pm
Amongst other stalls, Chrissy will be doing Pebble Mosaics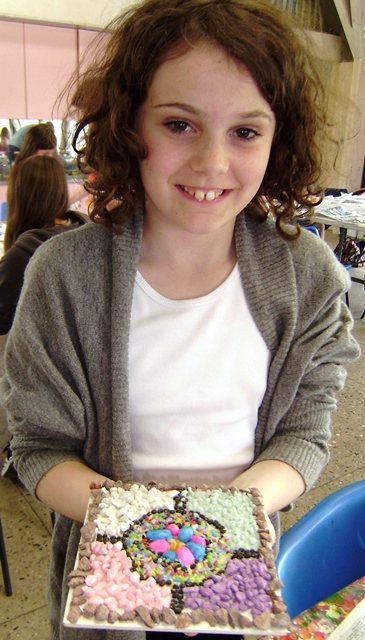 Family Arts and Crafts examples
Eco-Batik
Wool and Bead Dragonflies
Beeswax Candle Sculpting
Monster Modelling
Arty Dreamcatcher
Pebble Mosaics
Helpers go free, but they may be tempted to book and have a go! For supervised children, we suggest an age range from 5 years: Children from age 3 may attend but would need help from adults; please contact me for advice.